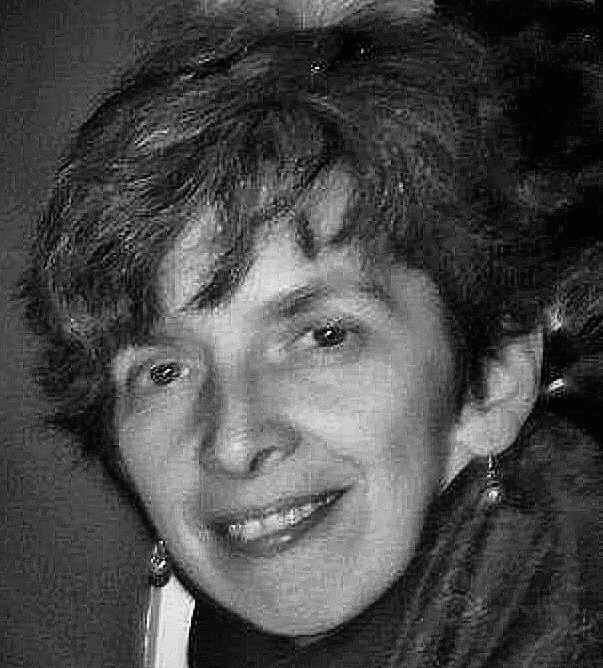 At Words at Work you find Susan Cohen.
Susan offers extensive experience in writing/editing/translating. She has clear fluency in both written and spoken English. She is originally from Boston, Massachusetts, USA and studied at Brown University. Susan has now lived and worked in Sweden for more than 30 years.

Susan can apply fresh eyes and expertise in content creation to increase customer engagement for your information product. Susan will use her native language English and/or professional working proficiency Swedish skills for your project. Used to on-site and remote projects from her career in telecommunications, she will gladly find practical time zone difference solutions to plan and work with clients remotely.